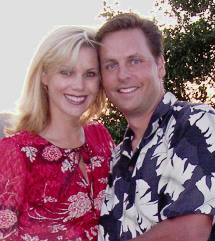 Our Company
The Landlord's Resource Directory is presented and maintained by WayPoint Management Group, LLC (WMG), a real estate appraisal and investment firm in Boise, Idaho. Owners, Mark and Shannyn Flory, have more than 25 years of cumulative experience in the real estate industry including owning 13 rental units of their own. Shannyn's property management career spans 12 years,and hundreds of tenancies. This website is a companion to her book, The Complete Landlord e-Guide, available at www.CompleteLandlord.com as a downloadable training manual with automated landlord forms for new landlords and property managers.
---

Our Mission
The mission at LandlordsResourceDirectory.com is to provide educational resources and tools to landlords that will enhance their ability to develop a successful and professional property management business. We are dedicated to providing information and product and service links that will help landlords maximize profits and minimize risks, and empower them to devise their own effective policies, procedures and forms.
---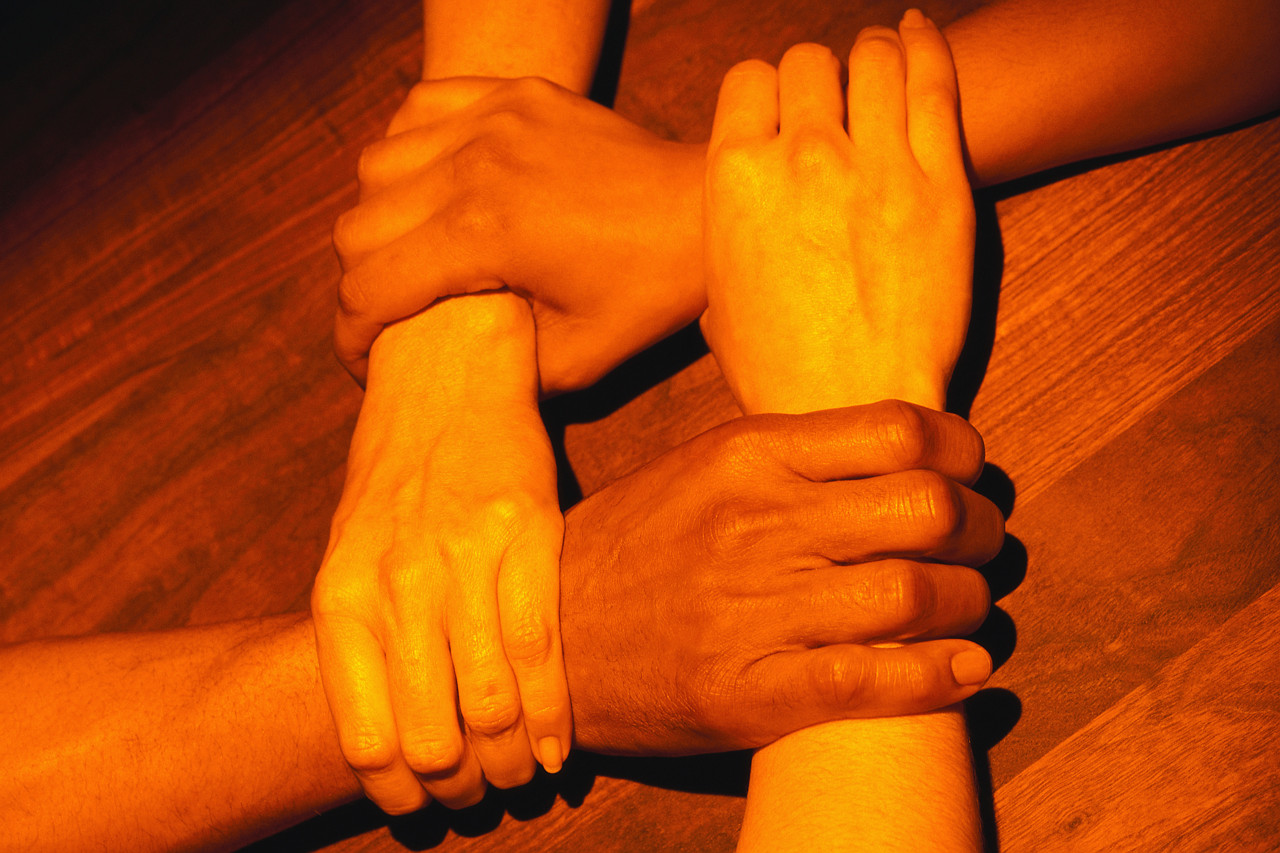 Our Commitment
In order to maintain our commitment to landlords worldwide, WayPoint Management Group pledges to grow, update and maintain the Landlord's Resource Directory with current information and industry related products and services. We welcome any insight on ways we can improve this site in terms of its theme, navigational simplicity and content.
---